Testing Center
---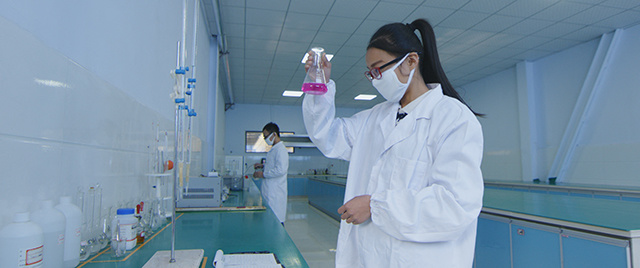 The company has established a strict and scientific testing system around the whole production process and equipped with advanced testing equipment. The

inspection process includes the incoming inspection of raw and auxiliary materials, the inspection of semi-finished products, and the final inspection of finished profiles and door and window samples. The incoming inspection of raw and auxiliary materials shall be completed by the quality inspection department within 24 hours, and after passing the inspection, the raw material warehouse may go through the formalities of entering the warehouse; raw and auxiliary materials that have not been inspected or failed to pass the inspection shall not be accepted into storage and put into production. For the quality inspection and control of semi-finished products and finished profiles, the products of each process are inspected and controlled by means of component testing and spectral analysis of the testing center, as well as full-time inspection posts such as round ingot quality inspection, extrusion quality inspection, up-row quality inspection, finished inspection and patrol inspection. Set up key control points for each process and process inspection of product realization to ensure that there are no blind spots and omissions in each link of quality control. Door and window sample testing is mainly aimed at the product performance and product cost accounting after the profile is made into finished doors and windows, as a basis for continuous optimization and improvement of products and production processes. The laboratory of

company has advanced inspection equipment such as direct reading spectrometer, visible spectrophotometer, constant temperature test box, metallographic microscope, Wei thermometer, electronic tensile testing machine, etc., and has the ability to detect the chemical composition, chemical properties and surface coating properties of aluminum materials.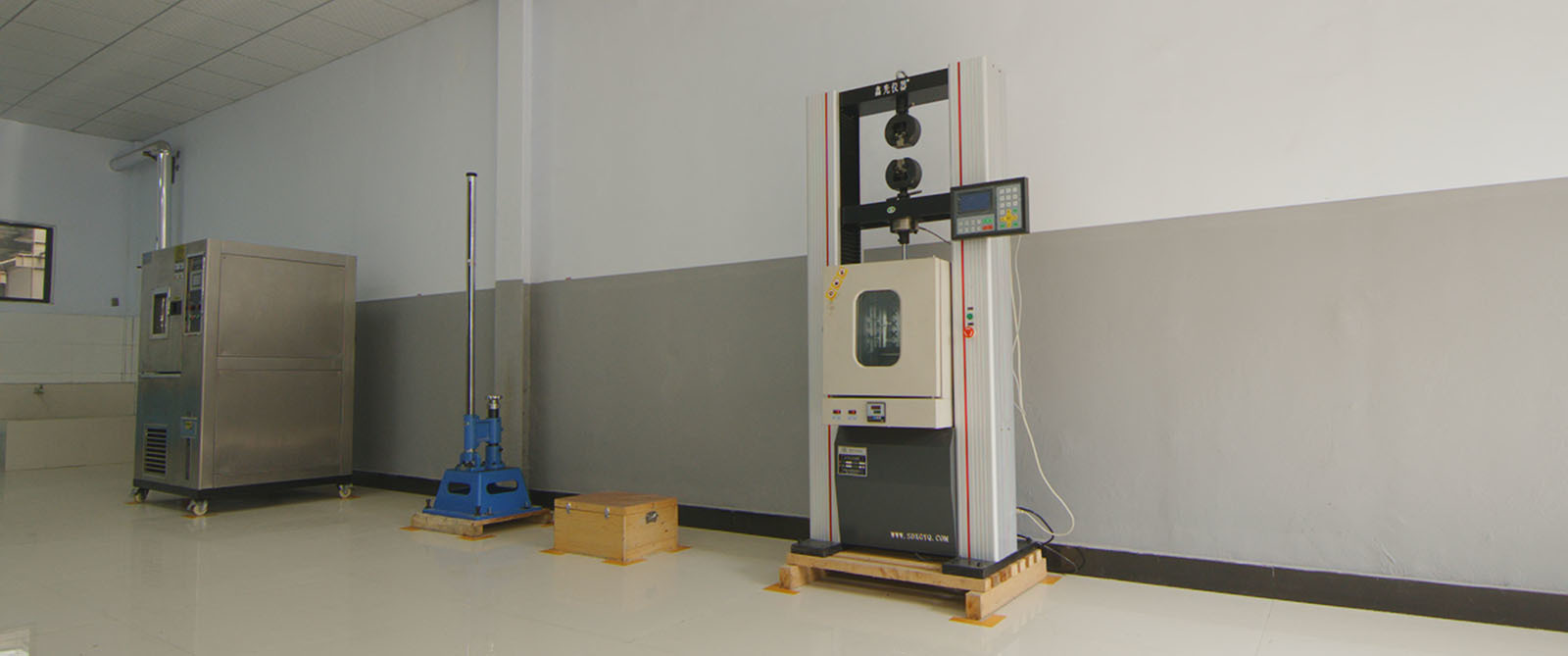 ---
Copyright©2023 Kemet New Materials Technology Co., Ltd. All Rights Reserved